Conclusion
The Asus K53SV is certainly not intended as a low class model like many of the previous models from the K series. This is a solid made machine with lot of great advantages. The new second generation Intel Core I5 processor is something to be worshiped alone, but having it inside that beautiful design, and firmly made chassis with great heat dispersion for a nVidia GeForce GT 540M graphic card is far from great in that price range. We recommend this notebook for those who seek maximum performance in everyday tasks, photo and video editing as well as the casual gamer (for flawless max out graphics on DirectX 11 games you still need to aim a little higher like the Asus G series or certainly even better, a desktop gaming machine.)
Remarks
The only remarks with this particular models would be the lack of USB 3.0 an the poor driver support from Asus. I had to modify the new beta driver for nVidia myself only to be able to run 3DMark 11 without the annoying message "No DX11 Support". Also this was the only notebook I installed Windows 7 SP1 to without having to install 90% of the drivers manually. I even got a BSOD while installing the Bluetooth driver (still not sure why) and I know it was the correct driver, because I downloaded it from the Asus support site, but after the restart the driver was listed as installed correctly and everything went smooth.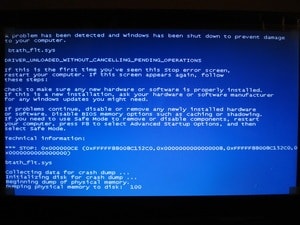 All in all our suggestion is if you are thinking about buying this notebook for serious business tasks which demand faster and reliable processing, and maybe do some casual gaming, this is the product for you. Regarding the price it is a good value, and maybe the "coolest" thing in it's class, literally. :)
Want to ask something specific about the Asus K53SV? Drop a line in the comment box below and I will do my best to help.