More and more people choose to use a Mac over a PC. And there is no surprise why because Macs are fast, trustworthy, and long-lasting computers.
However, for some people, who have just recently upgraded from Windows to macOS, the new OS might be confusing and take time to take in. On the other hand, macOS is worth learning. Once you get a glimpse of it, you will notice how much more productive you can become.
Thus today, we want to share a list of 9 tips for new Mac users that will help you learn useful tricks and understand how to keep your Mac running fast and efficiently for a longer time.
Tip #1: Download Internet Explorer
It is recommended to use the original web browser that comes together with macOS, called Safari. It will most likely guarantee the best performance.
On the other hand, if you are having a hard time learning to use the macOS and learning to use a new browser at the same time is just too much, downloading internet explorer for a mac could be the solution.
Tip #2: Check Your Storage Space Regularly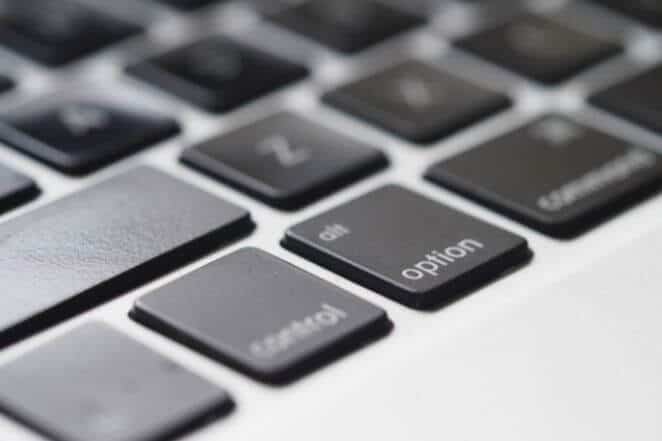 Even if you own a Mac that is fresh out of the box and have no worries or thoughts about it becoming slower one day, you should check the storage space on your Mac regularly to prevent it from becoming slow too soon.
Make sure that there is always at least 10% of free disk space on your computer. You can check the free disk space statistics by clicking the Apple icon, choosing About This Mac, and going to the Storage tab.
Tip #3: Don't Keep Too Many Items on Your Desktop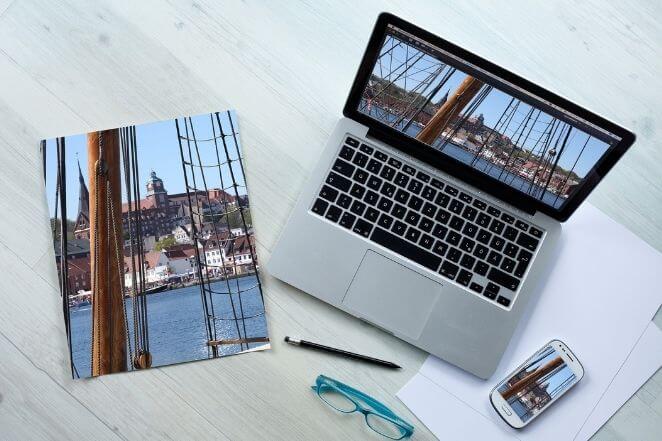 If you use your Mac for work and want to reach maximum efficiency, you shouldn't keep too many items on your desktop. First of all, it will make it difficult to find the files you need.
Secondly, having hundreds of files on your desktop makes it easy to forget about large unneeded files that only take up disk space. Lastly, to display each thumbnail on your desktop, your Mac uses additional resources and slows down.
Tip #4: Update the macOS Regularly
Keeping the macOS updated will ensure frequent bug fixes, constant performance, and security improvements. As new viruses and malware are created every single day, it is better to be safe than sorry.
If you miss an update, you can always find it by clicking the Apple icon, going to System Preferences, and choosing the Software Update icon.
Tip #5: Restart & Shut Down Regularly
To make sure that all of the processes you had running in the background are closed properly so that they can launch without errors next time, it is best to restart and even shut down your computer from time to time.
Surely, it is very convenient to just keep your Mac in sleep mode but if you want it to be running smoothly, remind yourself to restart and shut down the computer regularly.
Tip #6: Learn Keyboard Shortcuts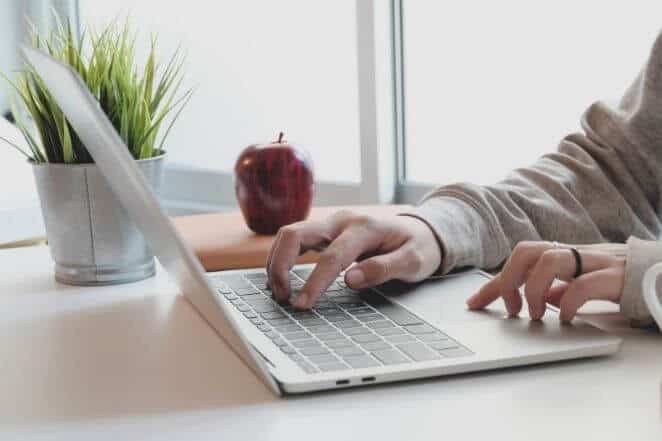 Once you learn how to use the macOS and remember the main Mac keyboard shortcuts, your user experience will be boosted significantly. You will notice how using these combinations and shortcuts saves you time and makes your work more fluent.
The most commonly used Magic keyboard shortcuts are these:
Command + C: Copy item to the Clipboard.
Command + V: Paste a copied item.
Command + Z: Undo a previous command. You can even reopen a recently closed Safari tab with this shortcut.
Tip #7: Memorize Ways to Take Screenshots
On a Mac, there are two different ways to take a screenshot. One of them takes the screenshot of the full screen, and the other lets you choose a specific part of the screen that you want to screenshot.
To take a screenshot of a full screen, use the Command + Shift + 3 combination. To take a screenshot of a specific part of the screen, use the Command + Shift + 3 combination.
Tip #8: Use Spotlight Search
The Spotlight Search is a very convenient tool that can help open certain apps or items faster. You can open the Spotlight Search by using the Command + Space combination.
More to it, you can use this tool to convert currency and calculate numbers for you.
Tip #9: Rename Large Batches of Files
Renaming large batches of files is the most relevant for those who recently took many pictures of their holiday or people who work as photographers.
To save time, you can rename large batches of files by selecting all of them, then right-clicking them, and choosing the Rename option. Afterward, choose the Replace Text option to rename a certain part of the original file name the way you want.