Where is Twitter heading with Tesla Boss?
Twitter, among the biggest social media platform, is now under the control of the world's richest man Elon Musk. The idea of controlling Twitter by a single billionaire has alarmed the researchers, the right group, and the government that people will be able to express themselves on Twitter as offered by Mr. Musk freely. Elon Musk, the owner of one of the biggest tech giants, has now owned Twitter, which is among the best social media platform, as expected that there will be several changes in the company and its policies. In this blog, we will discuss what will happen after the takeover of Twitter by Elon Musk.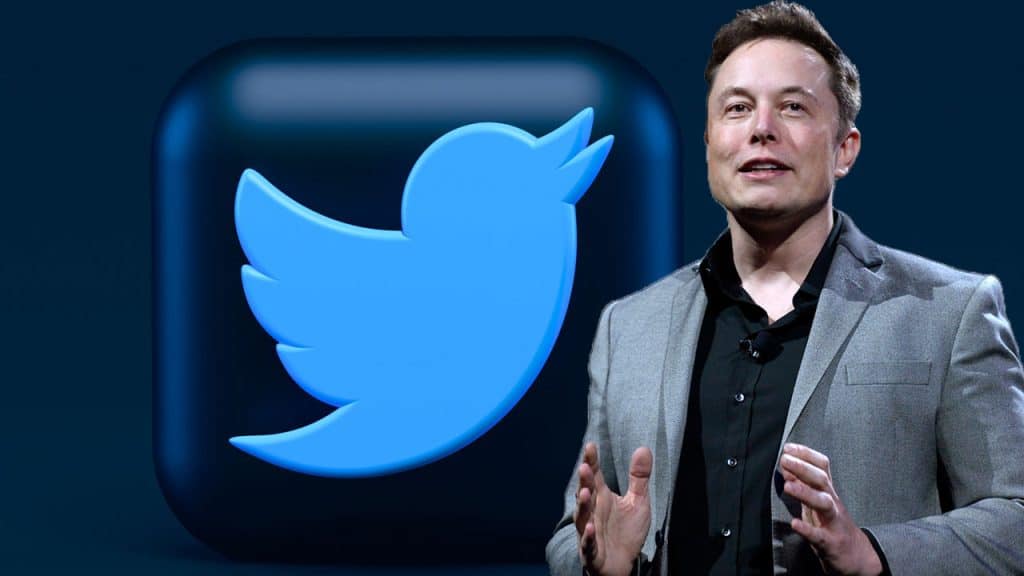 Ding Dong! New Twitter CEO has arrived.
Now it has been official that Elon Musk is the new owner of Twitter. Much news is coming in between that is filled with drama as Musk's sack of the CEO of Twitter, Parag Aggarwal. Besides, many other operators of Twitter have been removed, such as the COP of Twitter, Vijaya Gadde. Also, the accounts that used to be verified now have to do the verification process again. As the verification policy of Twitter will be changed, people who want to have the blue tick might need to pay to get the blue tick.
Apart from this, there will be other changes as well, although it has not been revealed what we will see new on Twitter. Also, there has been a big revelation that Elon Musk might be firing some of their employees on Twitter to pay for the stocks.
Why does Elon Musk buy Twitter?
With all this drama, many people do not know why Mr. Musk was so desperate to buy Twitter. Well, the reason for it is that Elon Musk has said that he wants to make changes in the company to make it better and promote free speech on this platform. According to Elon Musk, the new owner of Twitter, "Twitter is a de facto place" where people cannot express themselves freely. So, expressing your feelings and speaking openly without breaking laws becomes important.
Elon Musk has around 110 million followers on Twitter, and he regularly uses this platform to give new updates regarding the company he owns. Apart from this, he is a sarcastic guy who shares means with his followers daily and is open-minded. He also shares his cultural and political views via his tweets.
Another reason for buying Twitter is that mosque has said many accounts are either spam or bought versions. So to make the platform safer, he purchased this company and promised to remove all the bot accounts or spam accounts. Also, after one or two weeks, he said he had "held the deal" And asked Twitter to show that they have only 5% bot or spam accounts. This debate went on for 628 months until Musk decided to buy Twitter.
What will happen to the stock of Twitter?
Before Musk became the owner of Twitter, Twitter was handled by the New York Stock exchange. But now they want the share per the security filing given on November 8. Now the New York Stock exchange does not have any right to trade the shares of Twitter on the public market. In September, all the Twitter shareholders sold the stocks they had to Mr. Musk for around $54/share.
What will happen to the board of Directors of Twitter?
As the deal is closed, the board of members of Twitter may no longer handle the company's operations. New board members will be launched soon by the company, and the latest investors will be there who will help fund Musk's acquisition. The new panel will be in charge of determining Twitter's course as a privately owned business.
What happened to Twitter's executives?
As Elon Musk takes over the company. Just after that, in one day, he fired the CEO of Twitter, Mr. Parag Agarwal. Other members were also fired, along with Parag Agrawal. Including the Chief executive. There was a big debate between Elon mask and the ex-CEO of Twitter. So as per the agreement, Parag Agarwal has been fired from the company with $60,000,000. Apart from this, Ms. Gadde, the Policy executive, was given $20 million.
What financial issues will Twitter have to face to become a private company?
As Twitter has become a private company, Twitter has to avoid public scrutiny. It will provide Elon Musk with some flexibility to change Twitter. Although in the urge to buy Twitter, Elon Musk has taken a 12.5 billion loan from the bank. So, he might face some financial pressures until he pays all his debts. To repay the bank, the company might have to give $1 billion per year, per the financial analyst.
Although publicly alone might not have to face any pressure, the pressure from the bank is much more than the pressure of the public. The first and foremost thing that must have to do is assign a Twitter manager to focus on the operations so that he can pay all his debts.
Investors must have also taken around 7 billion dollars to seal the deal. So, there is pressure from investors also. Owners have chosen to sell divisions of their businesses in certain take-private agreements to pay off debts. At Twitter, Elon Musk may decide to follow suit.
Summing Up
Elon mask, on the day he took control of Twitter, shared a cryptic tweet That said that the "bird is now freed." After that, he fired the company's CEO, general counsel, and CFO. It also included the policy chief of Twitter, Vijay Gadde, who suspended many accounts, including the Twitter account of Donald Trump, the former President of the USA. Apart from this, he has claimed that he will bring back more revenues, making Twitter not dependent upon Advertisement. He has also claimed that by 2028, the company's revenues will increase from $5,000,000 to 26 billion dollars. So now we all have to wait and see what all new features and policies we might be seeing on Twitter.