Despite being known for their reliability, even the most recent Macbook models are prone to cybersecurity threats. You may think that having built-in antivirus software is enough to prevent potential malware, particularly when you use Macbook for entertainment and not work with sensitive information that may end up as a hacker target. However, the situation is different.
There are various malware and viruses, meaning that you are at risk without a proper cybersecurity strategy. Give yourself peace of mind and change your computer-using habits. The methods in this article should help.
It depends on your operating system, but OS X users have XProtect built-in. While the antivirus offers some form of protection, Macbook owners would be better off getting other software for their cybersecurity needs.
Talk to your tech-savvy friends or look for recommendations online. You may even find free and reliable antivirus that does a better job than the default Macbook option.
Also, make sure that the antivirus is running in the background all the time, even if the computer is idle. Malware may attack your system when you are not expecting it, so it is better to be safe than sorry.
Method #2 – Stick to Using Complicated Passwords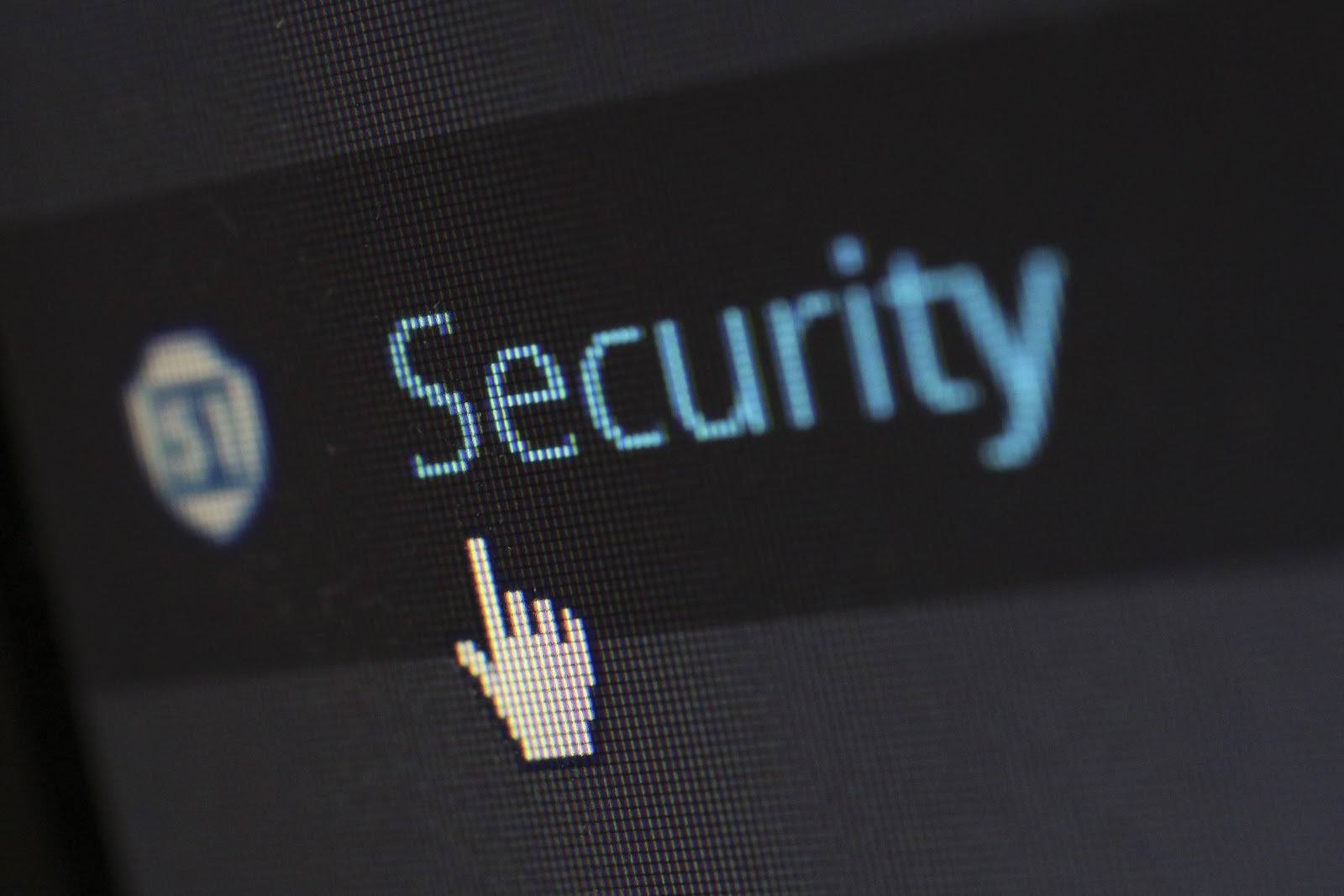 Avoid simple passwords that consist of a random word combination or a word and a few symbols at the end. Instead, use online password generators and write down the password until you can memorize it.
Changing passwords regularly is also a good piece of advice. Finally, do not get in the habit of using the same password for every profile. If someone cracks your password on a random website, they will have access to your social media, email, and other accounts.
Method #3 – Prevent Physical Access to the Macbook
Physical access should not be an issue if you live alone and never take the Macbook with you. However, some people do not live alone, and they have to use their laptops in public places.
In addition to keeping a close eye on the computer to make sure that nobody steals it, you should also disable the auto-login feature. Make it so that one needs to enter a password if they want to use the computer.
Method #4 – Keep the OS up to Date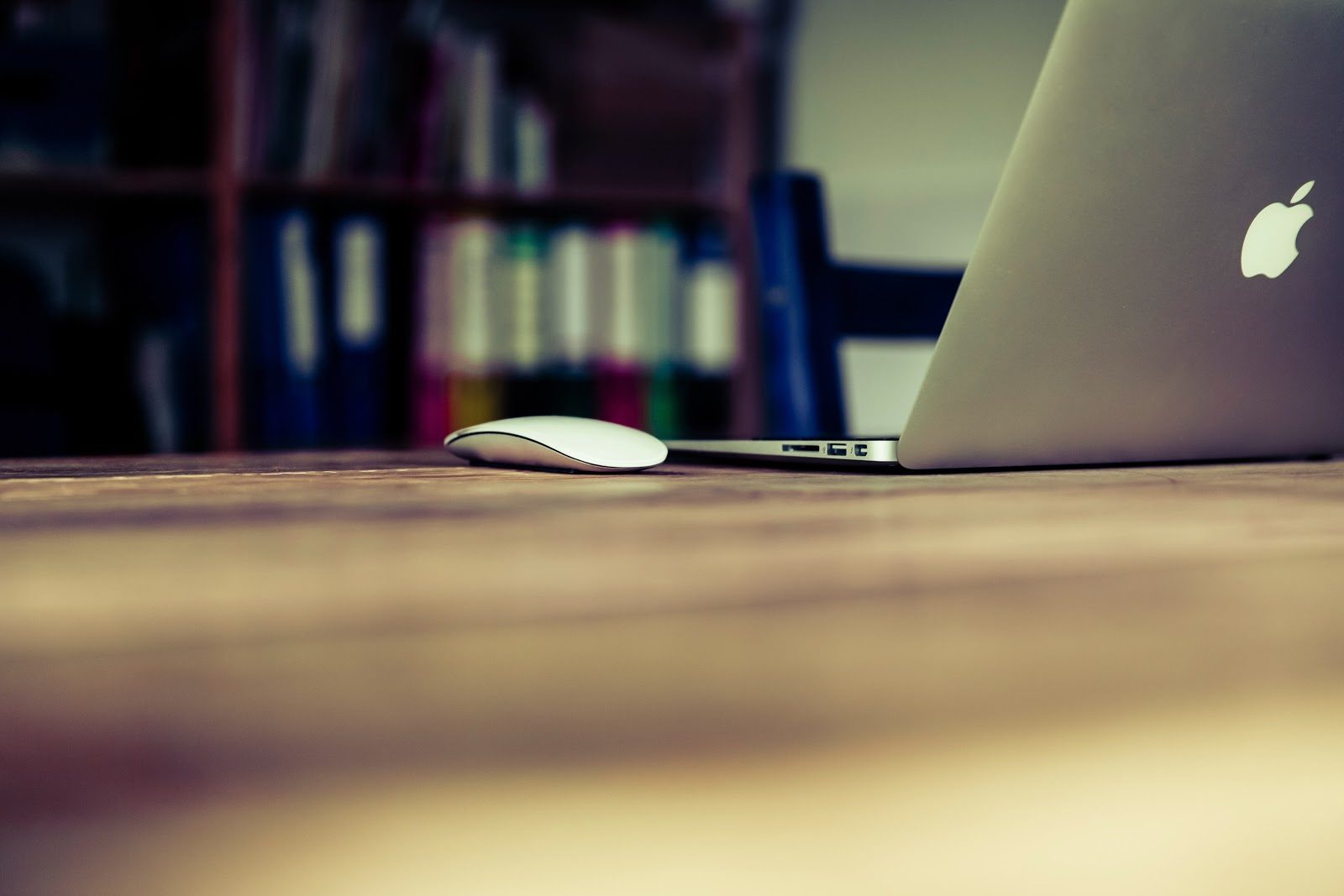 Make sure that the OS is up to date. New features and performance improvements are not the only things that the system updates are for.
Patches and hotfixes for security can be the difference-maker between having a secure computer and one that is prone to malware and viruses. There are instances when even reliable antivirus software may not protect the Macbook if the system lacks the most recent updates.
Method #5 – Create Data Backups
Taking precautions in advance is a sound strategy. If you have important data on the laptop, why not create backups in the event that a virus or malware infects your computer and deletes files on it?
Time Machine is a tool that you can use in tandem with an external storage device, such as a hard drive. Or, as an alternative, you can also keep your data on iCloud and Dropbox. Cloud services are free, and they provide a few gigabytes of storage. If you are happy with the services, there is an option to upgrade the plan for a monthly fee and get more available storage.
Method #6 – Avoid Questionable Links
Ignore questionable links that you may encounter while surfing the web or receive from your friends or strangers. Even if there is a slight suspicion that something looks fishy, do not click.
It would also be better to avoid illegal websites, such as torrenting pages when you are looking to download a file because the odds of encountering a cybersecurity threat are relatively high.
Method #7 – Secure Web Browser
A poorly-optimized web browser is a hindrance not just because of its lackluster performance. If you fail to take the necessary steps, it may not take too long before you have to deal with a virus or malware.
For starters, install an ad blocker. The extension prevents advertisements that can be quite aggressive sometimes. You may end up clicking on a sudden pop-up and get redirected to a malware-infested landing page. But since ad blockers stop these pop-ups, you will not have to worry about clicking on them accidentally yourself or about someone else who uses the computer.
Virtual private networks are also a good shout, though you should avoid free VPNs because they are not as secure. Instead, pay a couple of dollars every month and enjoy privacy and security online.
VPNs are particularly effective when you want to use the public internet. Cafes, libraries, and hotels offer free Wi-Fi and create an opportunity for hackers to set up a trap and attack unsuspecting people who fail to protect their devices properly.