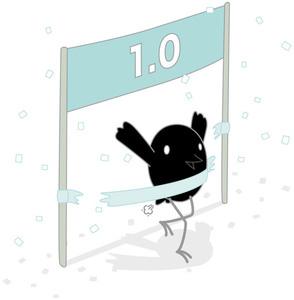 Yeah. That's right. Songbird is finally out of beta and is now on version 1.0! After using it for near enough a year now, possibly the best music player in the whole world is out of beta and I can post a full run down of the features.
Now as the college DJ I have an enormous music library as you would expect. Well no other player I have used has ever handled my music quite so beautifully. Ever! So for those of you who are still using some outdated, inflexable and featureless player like MS Media Player, here is what you are missing out on.
Songbird is an opensource, highly customizable music player that is constantly under development. This means that as soon as there is a cool new feature that could be used, a performance upgrade possible or some other kind of update that could possibly happen, you get it, automatically, as soon as it is safe and stable. No more waiting for MS to get off their arse and release a new version of MS Media Player in a year or two.
Not only does Songbird get updates when there are possible new features but it is free and more importantly, it allows you to browse the web at the same time! Even better is that, should you visit a website that has music on it for download, Songbird will find it and allow you to download it straight into your library and or play it from the site!Songbird uses GStreamer as its main media playback system giving it higher performance, better reliability, and a platform for much more media-related functionality in the future.
When you listen to music in Songbird you'll have the option to see Flickr photos, YouTube videos, last.fm biographies, google news (and more) for the currently playing artist.
There is an album artwork feature that supports drag and drop of images, as well as, toggling between Now Playing and Currently Selected tracks.
There are some keyboard shortkuts for the power users amoung you.
Smart Playlists that automatically update based on criteria you set.
A new update mechanism ensures that all upgraded users have an option to install the latest Recommended Add-ons. You can turn this feature on/off in the Preferences.
You are able to make Songbird your own by choosing from dozens of different skins feathers.
On top of this, due to this being a Mozilla based product, there are a very generous amount of add-ons to kit out your music experience,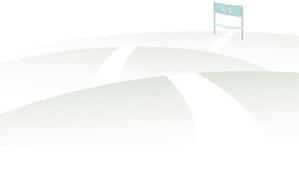 tell you when the artist you are listening to are performing nearby and where to get tickets, listen to online radio and much, much more.
Seriously though. This has to be the best music player in the world. There are only a few things I miss from MS Media Player, but these features are coming in the not too distant future. Enjoy it. I know I really do!